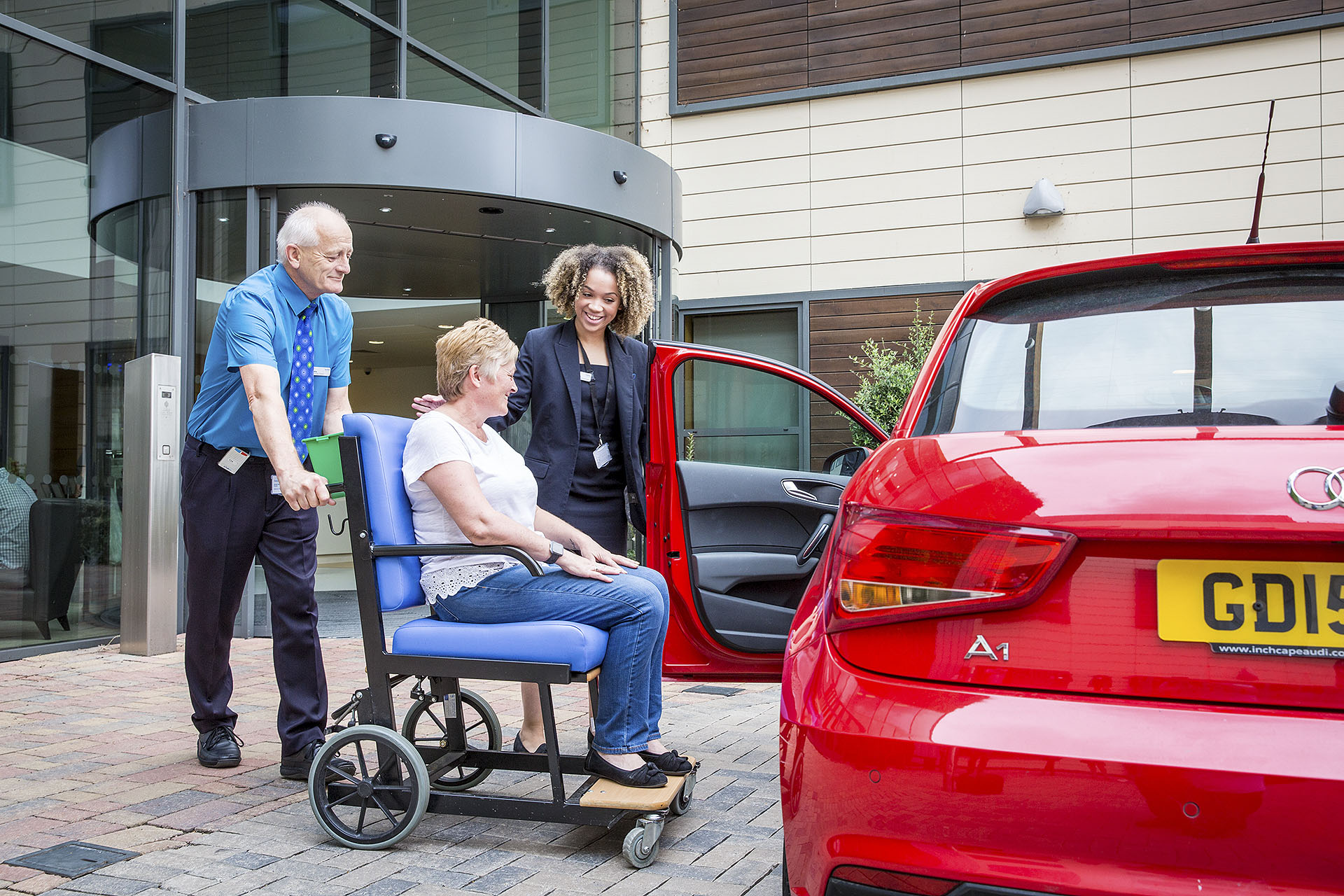 Current Management & Support Vacancies
Purpose, passion and pride make our management and support staff stand out. They contribute to the smooth running of the hospital and the exemplary service we provide to our patients. From finance to reception, cleaners to porters, every single member of the KIMS Hospital team is critical to our success.
Marketing Assistant
Management & support
KIMS Hospital are seeking a confident and dynamic individual to join our in-house Marketing and Communications team on a 9 month fixed term contract. In this role you will provide assistance to the team in the planning and execution of events, creating and writing promotional content which will support both internal communications and external marketing campaigns as well as working with the Marketing & Communications Manager (MCM) and Digital Marketing Officer (DMO) to create engaging content for the website and social media platforms.
This is a great opportunity for a candidate with marketing experience who can hit the ground running and is looking...
Posted 26th February 2019
Housekeeping Assistant - Nights
Management & support
If you enjoy being active in your job, have amazing attention to detail, then this position could be perfect for you. This is not your ordinary housekeeping role, you will be ensuring that our state of the art facilities are kept up to our extremely high standards. As a Housekeeper at KIMS, not only will you be joining a great and friendly team, you will also be inspired by our state of the art hospital which you could help keep up to scratch every day for our patients. If you enjoy being active in your job, have amazing attention to detail and want to be part of something bigger, then KIMS is for you, apply now.
Posted 25th February 2019
Chef de Partie
Management & support
Chef de Partie – Ref: 1392
At KIMS Hospital our high standards of care do not just fall to our nursing staff, it is something we live and breathe in every department, catering being no exception. The team work incredibly hard to ensure that our patients and staff have the highest quality, nutritious and flavoursome food when they are at the hospital.
We are looking for an experienced Chef de Partie to join our growing team and provide a support service to the Head Chef. This is a full time position, working 37.5 hours per week. Our catering service operates 7 days a week between the hours of 6.30am to 8.00pm.
The responsibilities for this ...
Posted 19th February 2019
Clinical Outpatients Manager
Management & support
Clinical Outpatients Manager – 1429
Deliver the KIMS clinical strategy to deliver exceptional patient care in line with the KIMS vision and strategy – "to champion health care at its best." Contribute to the Strategic clinical development, in conjunction with the Deputy Chief Nurse, the Chief Nurse, Medical Director and Consultants.
Your responsibilities will include:
To provide daily supervision, direction and support to clinical staff in all associated Outpatient Departments to ensure consistent standards, continuity of care and smooth patient pathway
Manage the day to day delivery of Outpatient services ...
Posted 19th February 2019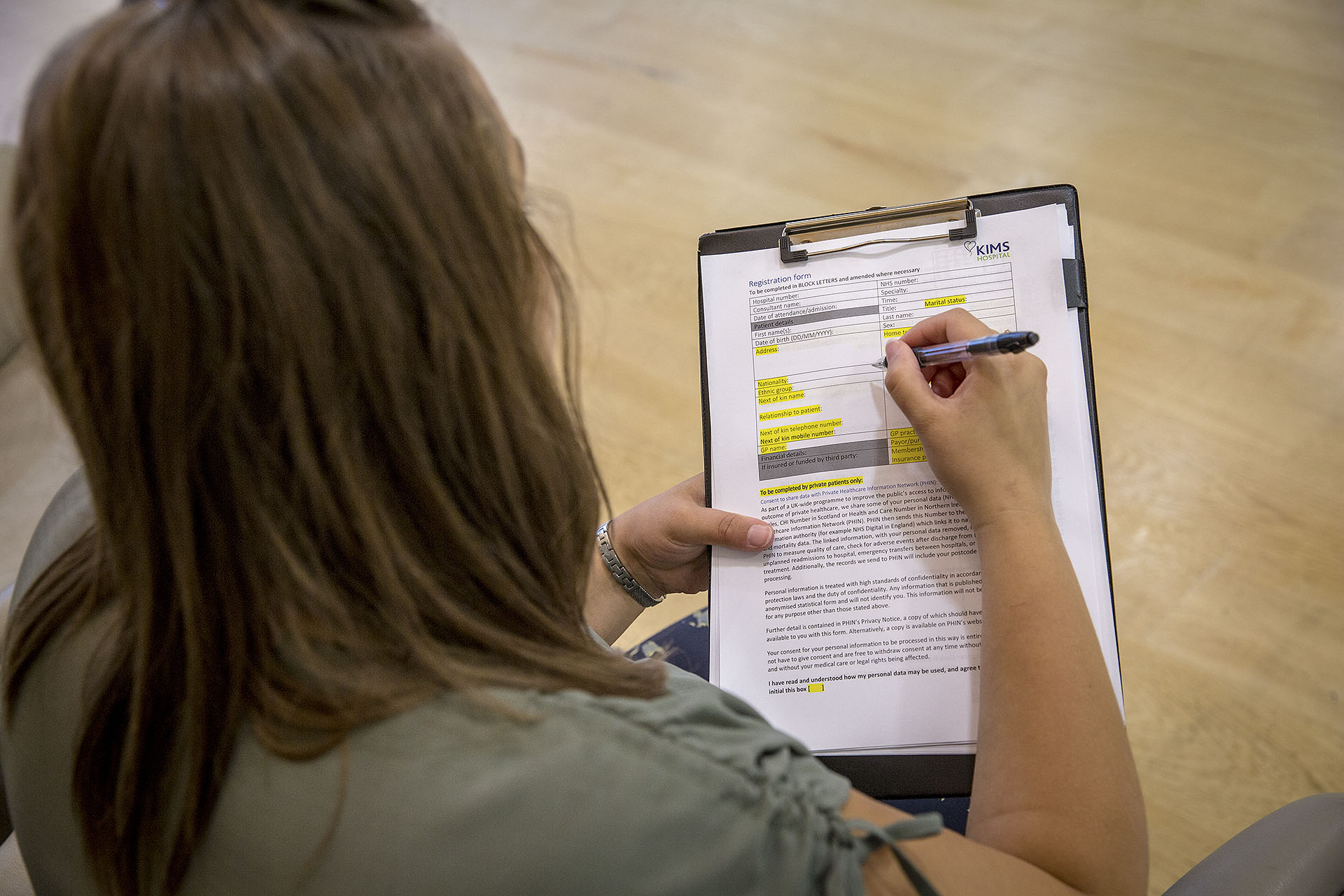 Sign up for our job alerts and updates from careers at KIMS Hospital
Sign me up!
I have read, understood and agree to the KIMS Hospital Privacy Policy.