Bank - Decontamination Technician
Management & support
1417
Vacancy: Bank – Decontamination Technician
Job Reference: 1417
Location: KIMS Hospital Maidstone
Hours: Bank
Closing Date: Friday 27th December
KIMS Hospital reserves the right to remove job adverts before the closing date.
Interview Date(s): w/c 6th January 2020
Job Summary:
We are looking for a Decontamination Technician to join our BANK here at KIMS Hospital to ensure our consultants have the right equipment available in time for their surgery is one of the reasons we have our own Decontamination Unit here on site at the hospital. You will be involved in the preparation, sterilisation, quality assurance and distribution of surgical instruments to operating theatres and other departments. As a BANK member of staff you will be required to cover bus periods, sickness and holiday.
Role Responsibilities include:
Ensure that equipment and instruments are sterilised, prepared, quality assured and distributed effectively throughout the hospital maintaining our high standards at all times
Operate departmental machinery in a safe manner and in accordance with all documentation and instructions, COSHH, moving and handling and Health and Safety procedures
Comply with all national and departmental Quality Assurance procedures and process control instructions
Communicate effectively with other departments e.g. Wards, Imaging Department to ensure effective and smooth running of the services delivered
Ensure the highest standards of infection prevention and control are carried out; this includes the safe collection and handling of potentially infected instrumentation prior to decontamination
Use the department's electronic tracking system to log and track instruments into, through and out of the department.
Person Specification:
Have previous experience working within a highly audited/sterile environment
Flexible approach to work within the sterile service department
Be a fast learner, with a basic level of education and excellent communication skills
Ability to carry out instructions accurately and able to follow company procedures and policies
Be absolutely patient and customer service focused with a passion for providing and outstanding service.
If you do not receive a reply within 1 working week from the closing date, please assume you have not been shortlisted on this occasion.
Previous applicants need not apply.
If you have any queries regarding this vacancy, Lily would be happy to help. Please give her a call on 01622 538217 or email lily.harris@kims.org.uk
At KIMS Hospital we are committed to building a diverse and inclusive working environment. We strive to create a workforce that reflects the communities we serve and are proud to be an equal opportunities employer.
Any offers of employment made by KIMS Hospital for this/these position(s) will be subject to proof of eligibility to work in the UK and receipt of a satisfactory DBS Certificate from the Disclosure & Barring Service. Information about the DBS checks can be found at https://www.gov.uk/disclosure-barring-service-check
Posted 10th January 2020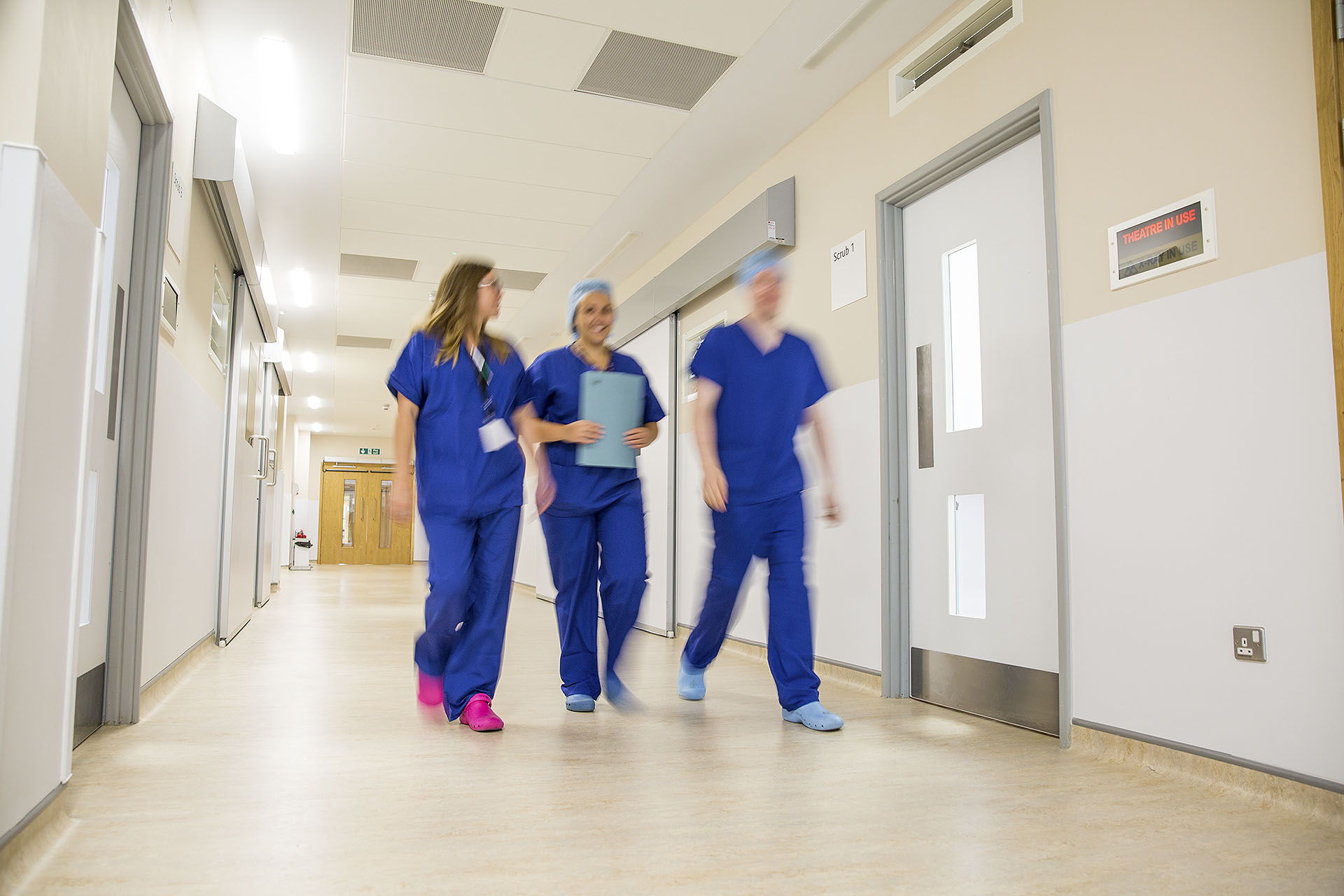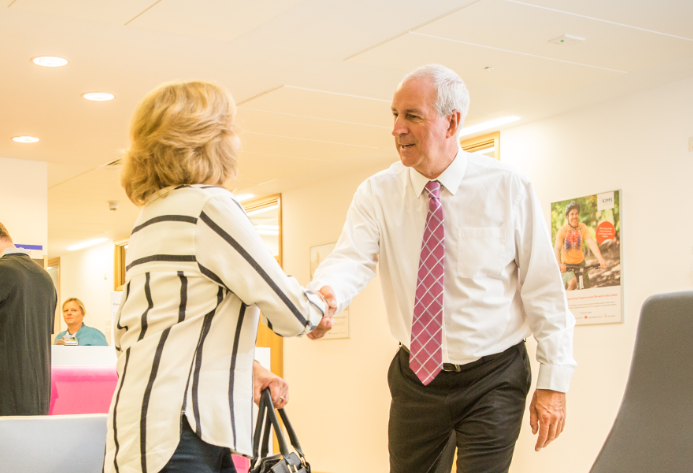 Before your interview, take the time to research your potential new employer, finding out about their company values and what you might expect working there. Have a clear travel plan ready for the day of the interview, allowing extra time for possible delays - being punctual will allow you time to gather your thoughts and check your notes. And don't forget to bring the appropriate ID with you.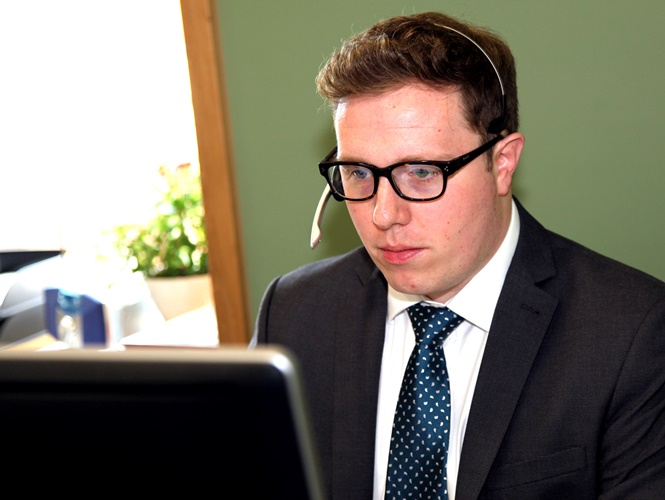 Making a good first impression will get your interview off to a great start. It shows you are taking your application seriously and that you are diligent and conscientious. Dress smartly and make sure you are well presented. In no circumstances should you be chewing gum and your mobile phone should be switched off.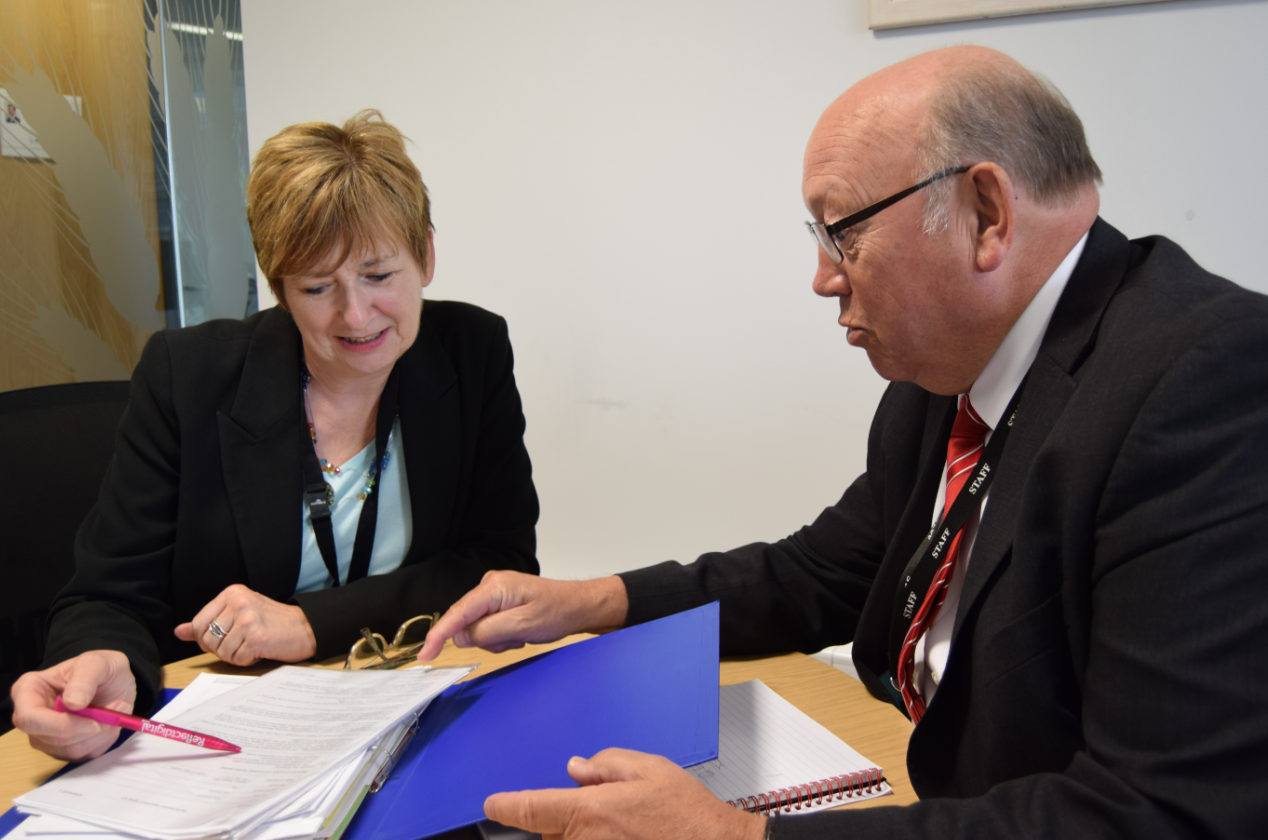 Take reassurance from knowing that your interviewer can often be as nervous as you. Be polite, honest and open, maintaining eye contact with them. Talk as clearly and confidently as you can and if you don't understand a question, ask for clarification. When answering, focus on positive experiences and be prepared to go into detail about your previous positions and your future aspirations.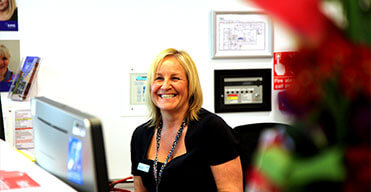 There will be opportunity for you to ask questions about the organisation and the role. Take this chance to ask about things that are important to you. Such as, what is expected of you in the first 6 months? Or, what training opportunities are there? Or, what has the interviewers experience of working for the company been like? It's an excellent way of showing genuine interest.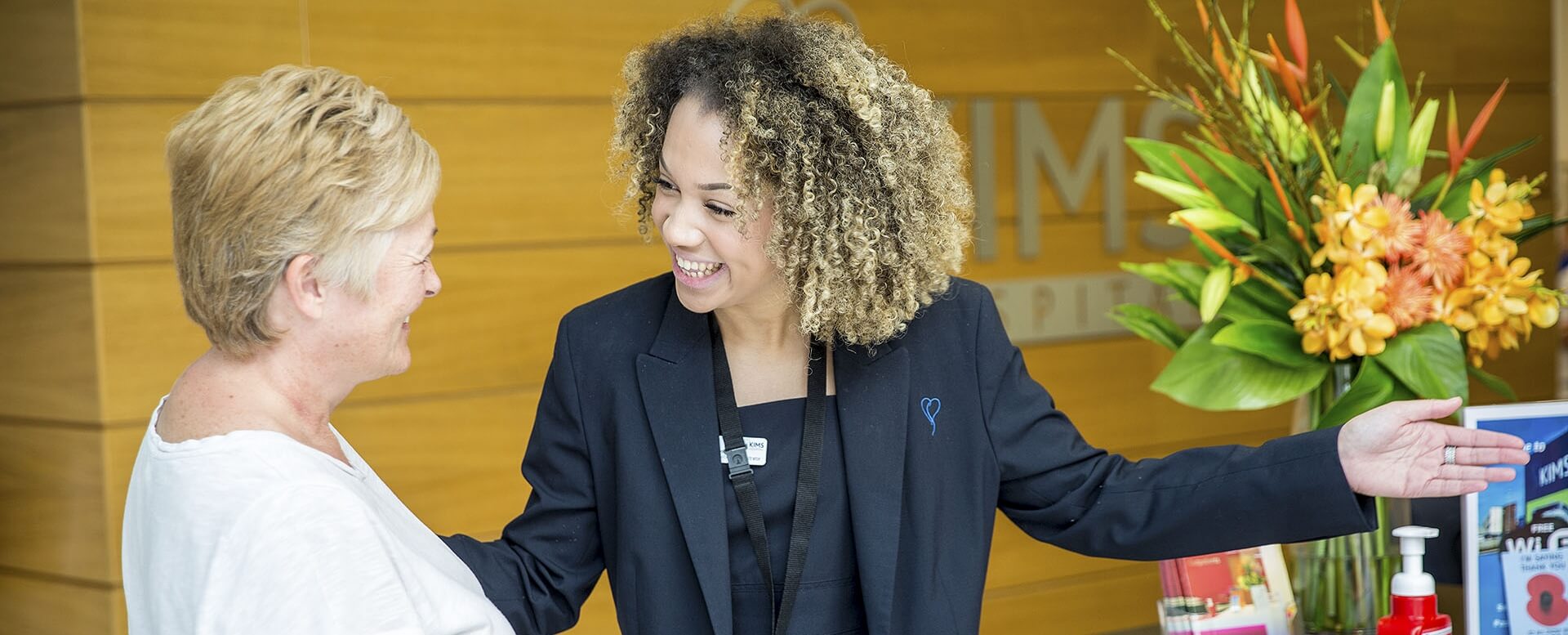 It's important to leave the interview on a positive note. If you haven't already discussed it, you may want to ask when you can expect to hear about their final decision. When it is time to leave, smile and thank them for seeing you. Shake hands firmly and confidently, and if you have enjoyed discussing the job, tell them.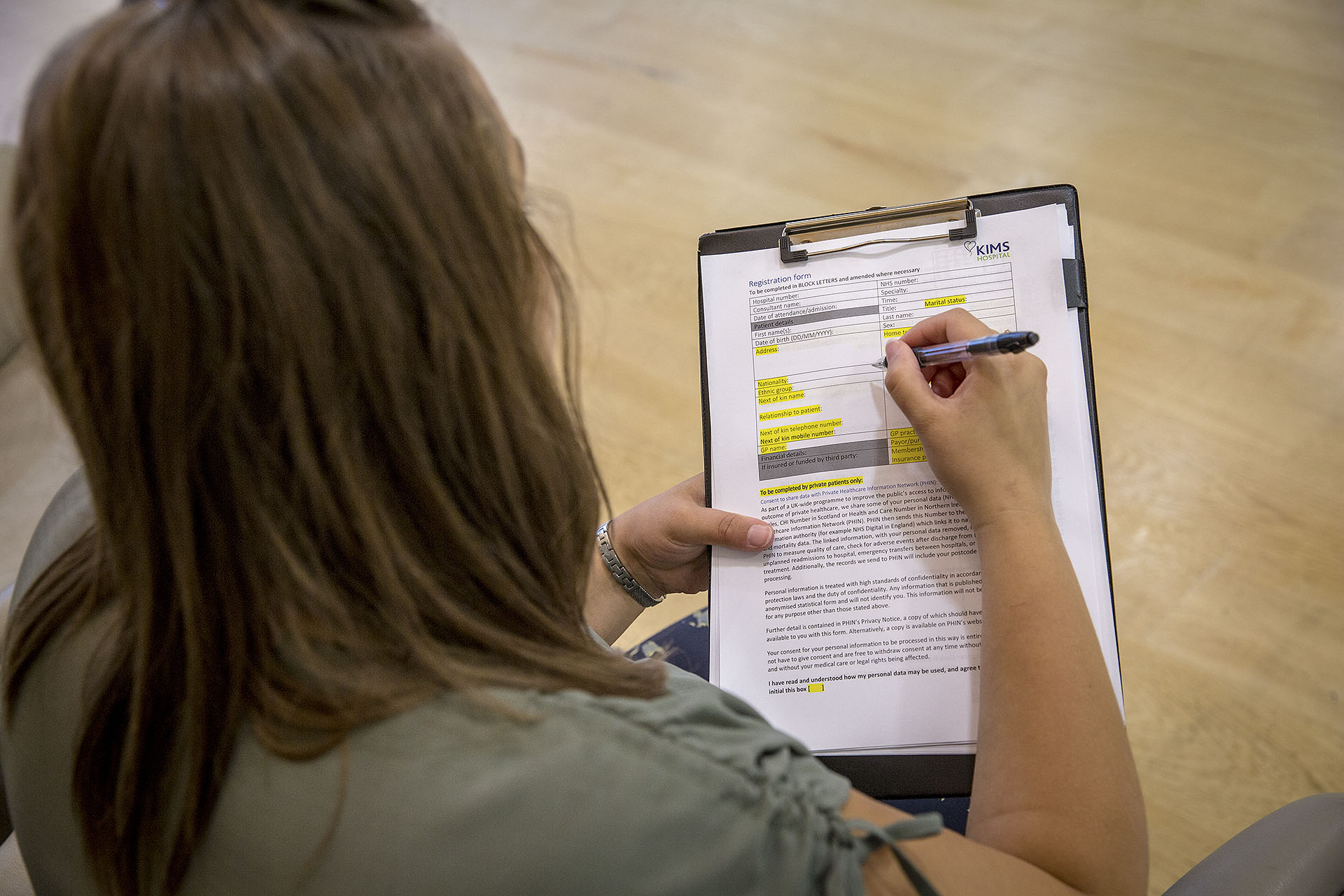 Sign up for our job alerts and updates from careers at KIMS Hospital
Sign me up!
I have read, understood and agree to the KIMS Hospital Privacy Policy.