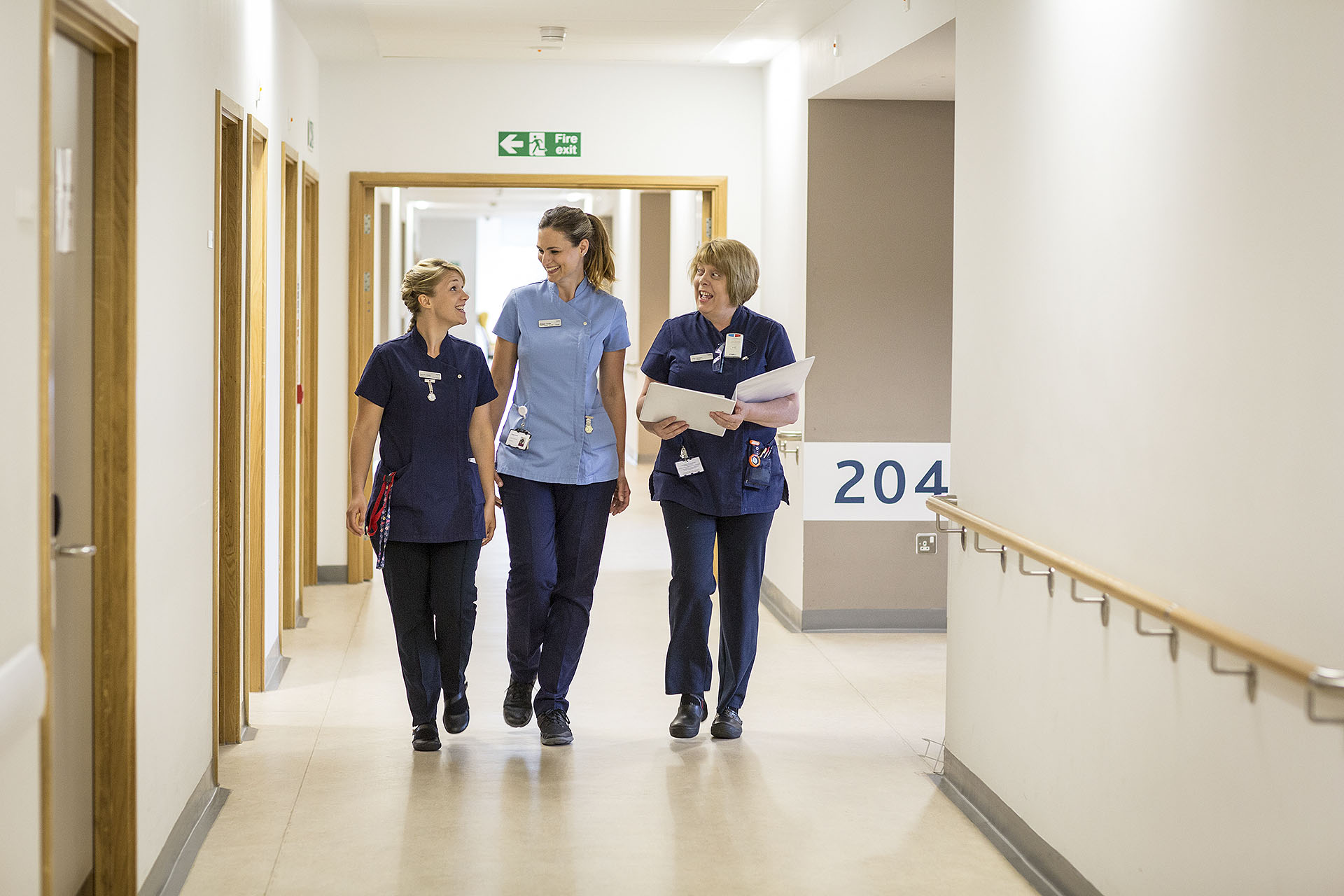 Current Nursing Vacancies
Our nurses have a special quality. Through a delicate balance of patient care and personal development, they deliver an incredible experience to our patients. KIMS Hospital nurses have the time to care, both for their patients and themselves.
Staff Nurse - Wards
Nursing
We know your worth but do you feel it?
Dedicating your working life to caring for others takes commitment and selflessness. The best way we believe we can make you feel your worth, is by giving you time to care. It's the reason you do the job you do, and we want you to focus on it. Of course, records must be kept and resources must be managed, but with one core purpose... patient care. We get the basics right, so that our staff nurses can focus on the job they love.
Your responsibilities will include:
Promoting and initiating innovation and new ideas in methods of care delivery and effective use of resources, direct resource p...
Posted 19th February 2019
Trainee Interventional Suite Staff Nurse
Nursing
Trainee Interventional Suite Nurse – Ref: 1216B
Are you considering your next career move? How does working in an exciting and specialised environment, offering a 6-9 months structured training programme sound? If you possess the enthusiasm, KIMS Hospital can offer a unique opportunity to work as part of a skilled Interventional Suite Team, training with a specialised team of Consultant Cardiologists and Cardiac Nurses in a state of the art setting.
Do you have an interest in learning Cardiology and Radiology? Do you want to care for patients who have had interventional procedures? If the answer is yes, we are ...
Posted 19th February 2019
Staff Nurse Pre-Assessment
Nursing
The Role
Staff Nurse Pre op Assessment - 1371
Reporting to the Lead Sister Pre-Operative Assessment your role will be to deliver the KIMS clinical strategy to deliver exceptional patient care in line with the KIMS vision and strategy : "to champion health care at its best." Working in the first tertiary level Hospital in Kent you will provide care for a variety of medical and surgical patients. This role is working Monday : Friday in our pre assessment unit.
This role is 22.5 hours per week.
Responsibilities
Your responsibilities will include:
• Demonstrate good clinical practice at all times and be ...
Posted 19th February 2019
Staff Nurse- Outpatients
Nursing
Staff Nurse - Outpatients Ref: 1439
Reporting to the Outpatients Lead Sister your role will be to assist in the day to day delivery of the outpatient department service for the first private tertiary level hospital in Kent.
This is a full time position, working 37.5 hours per week.
Your responsibilities will include:
Assessing, planning and delivering care, based on individual patient and visitor requirements.
Assisting with minor procedures within oncology, plastics, ophthalmology, orthopaedics, dermatology, ENT, urology and gynaecology.
Phlebotomy. In house training is available.
Dev...
Posted 19th February 2019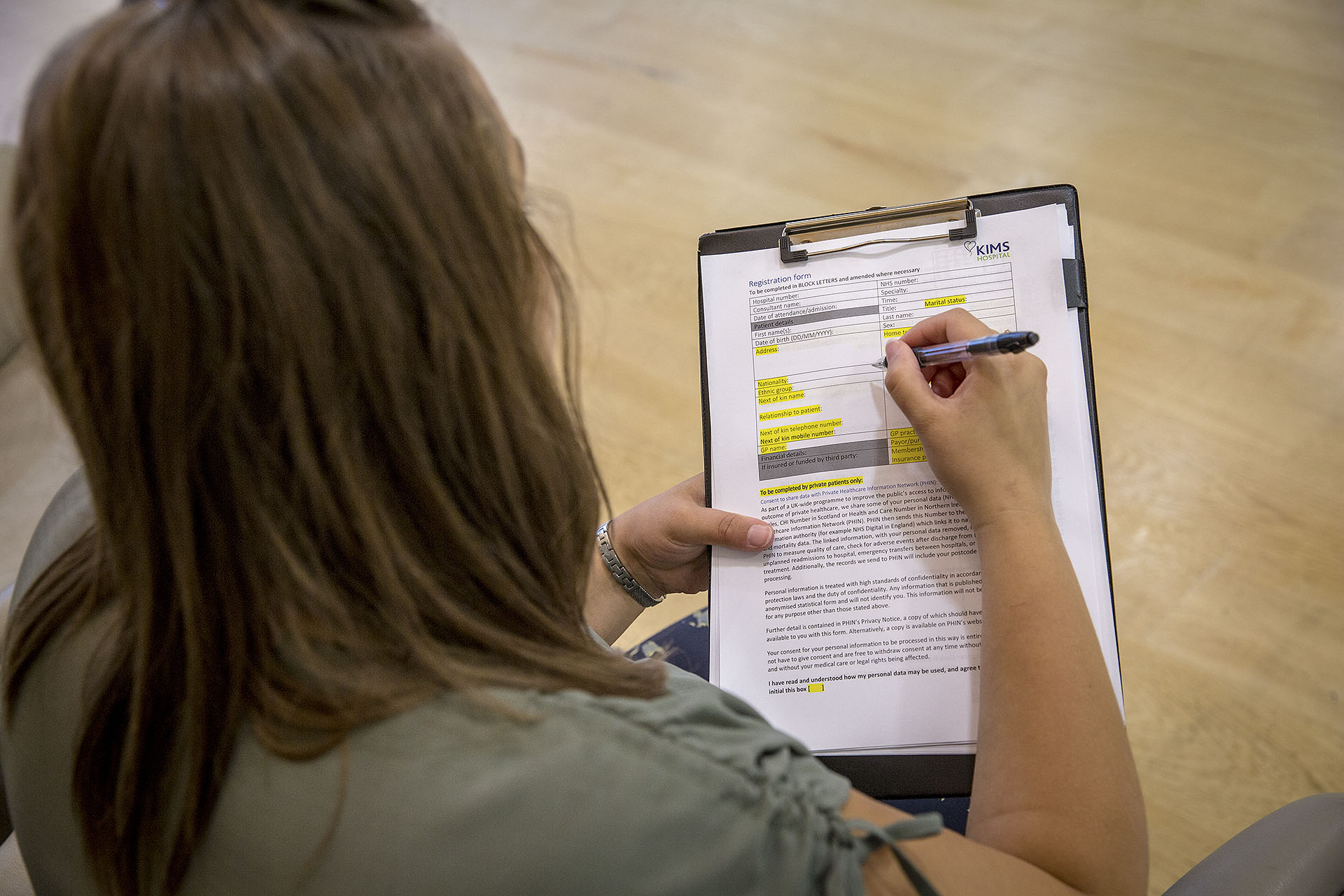 Sign up for our job alerts and updates from careers at KIMS Hospital
Sign me up!
I have read, understood and agree to the KIMS Hospital Privacy Policy.