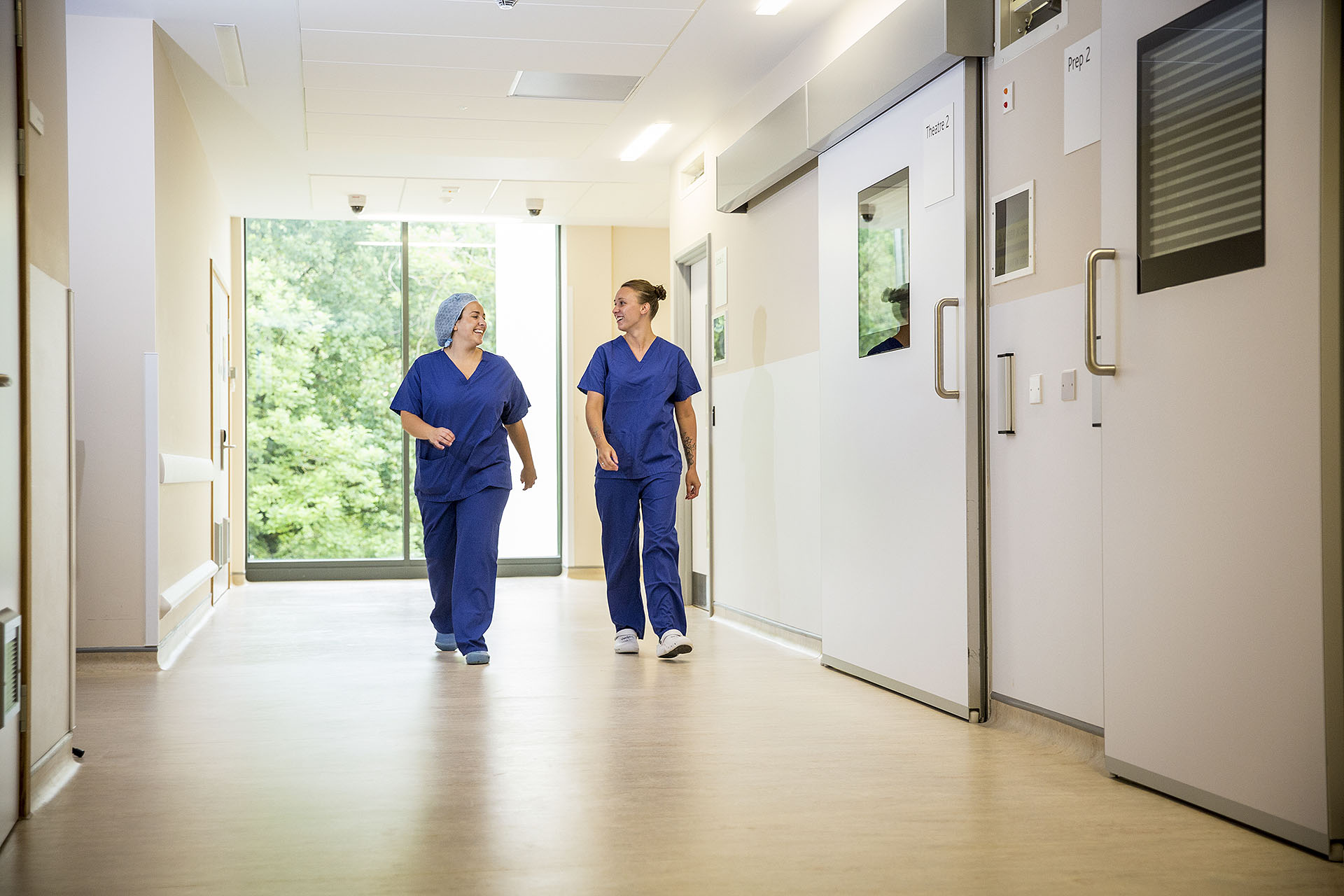 Current Theatre Vacancies
Highly skilled professionals with access to cutting edge technology and modern facilities, our theatre staff deliver world-class services and have plenty to smile about - largely thanks to an incredible selection of tech! Our theatres are flooded with natural light and fantastic woodland views thanks to their first floor positioning, and our One Team culture shines through as the theatre staff work in perfect harmony with nursing staff and Allied Health Professionals.
Theatre Practitioner
Theatre
Theatre Practitioner- 1380
We are looking for a registered Operating Department Practitioner who will be responsible for the delivery of excellent customer care, ensuring consistently high standards of patient experience, interaction and communication and the delivery of a high standard of clinical care. Work as part of a team to ensure a high standard of clinical care and safety for patients within the theatre unit. This may include working as an anaesthetic, scrub or recovery practitioner, or flexibly across all disciplines.
This role is also open to newly qualified Nurses and ODPs or if you are an experienced staff nurse looking for a new cha...
Posted 19th February 2019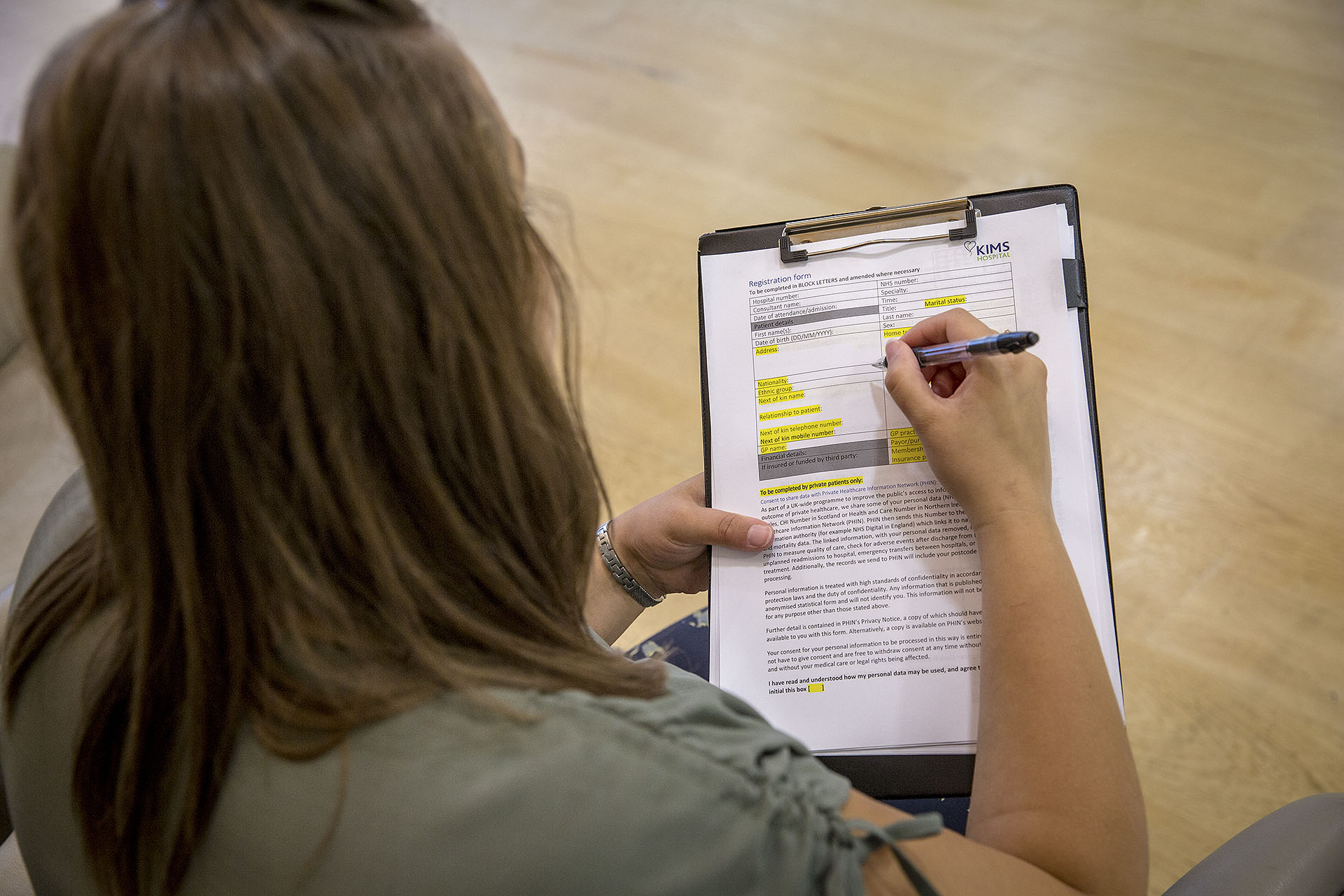 Sign up for our job alerts and updates from careers at KIMS Hospital
Sign me up!
I have read, understood and agree to the KIMS Hospital Privacy Policy.