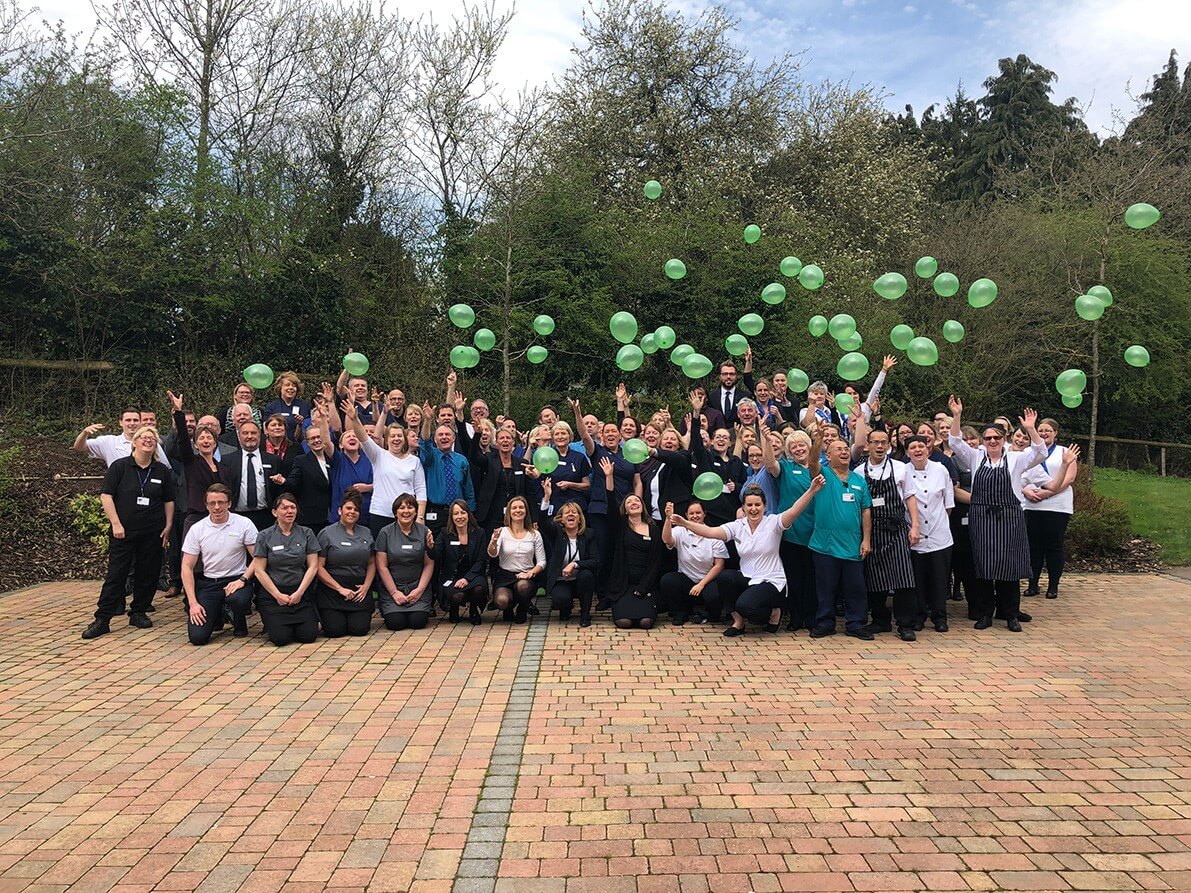 Don't just exist at work. Flourish.
We support our staff in building a career, encouraging them to feel their worth and enjoy their time at work. If that's a vision you would like to be part of, maybe it's time you made a change. Make a conscious decision to thrive. Join KIMS Hospital.
If you want your work day to be positive and motivational, you're in the right place. And if you're still not convinced, just have a little look anyway…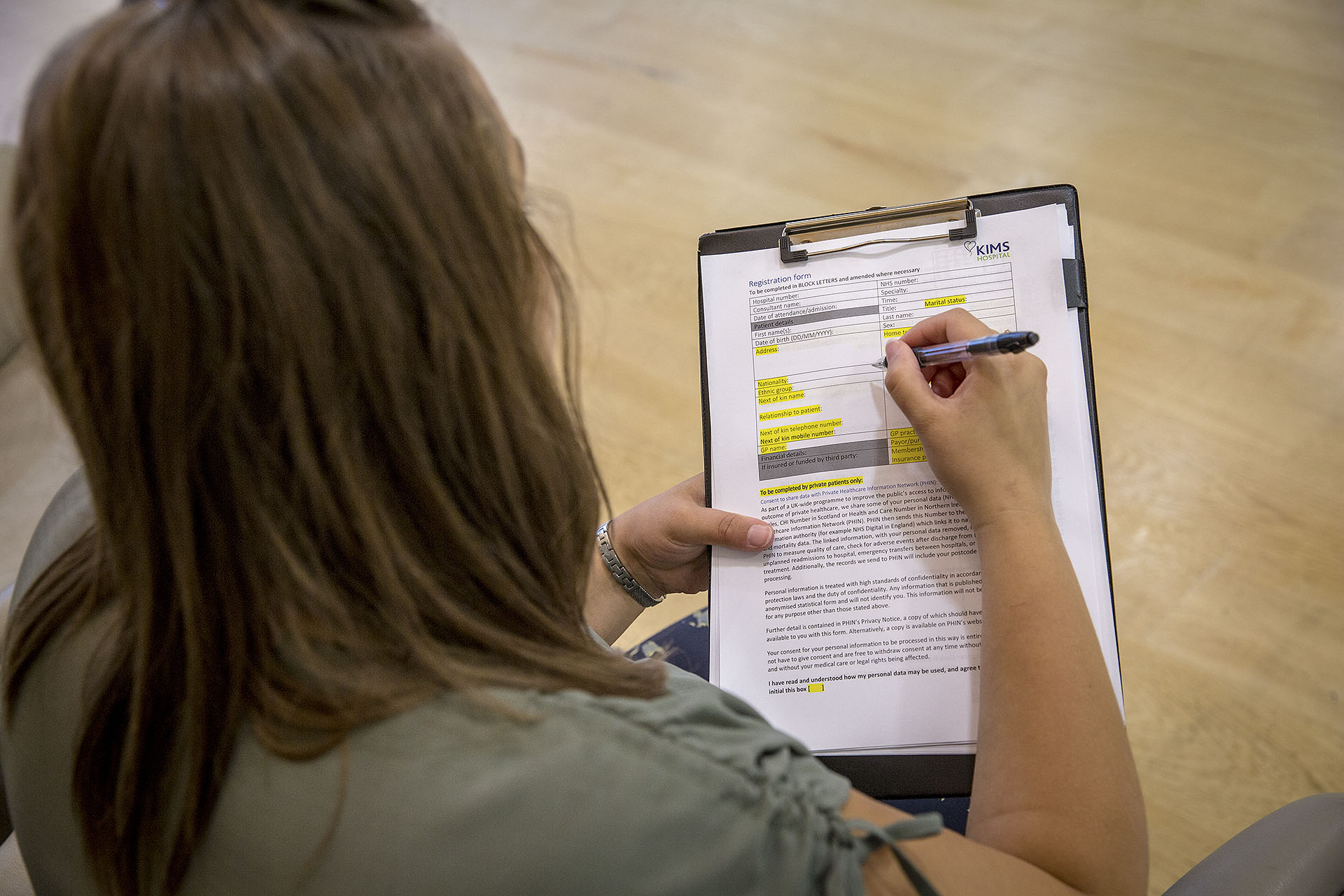 Sign up for our job alerts and updates from careers at KIMS Hospital
Sign me up!
I have read, understood and agree to the KIMS Hospital Privacy Policy.
If doing the job you trained for, pushing yourself to learn more and smiling while doing it sounds impossible, think again. At KIMS Hospital we believe our staff make a difference to other people's lives every day. So we want to make a difference to theirs.Join KIMS Hospital. Feel the Difference.
Life at KIMS Hospital
Find out how life at KIMS Hospital can help you flourish.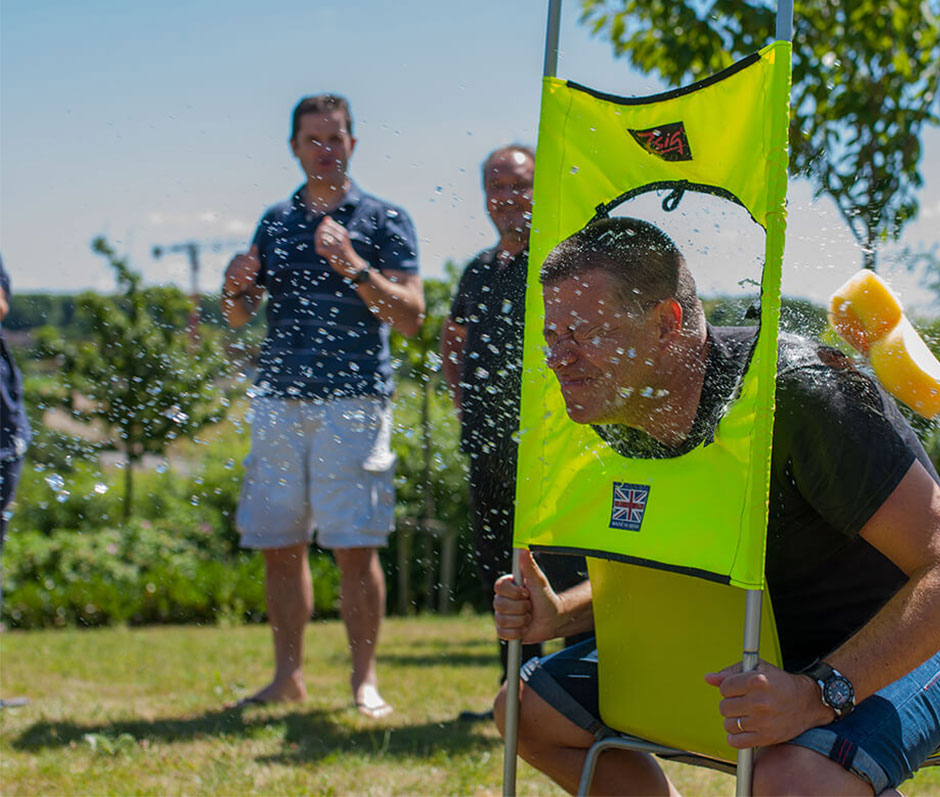 One Team Talk
We are One Team and there is no such thing as a silly question. So ask away.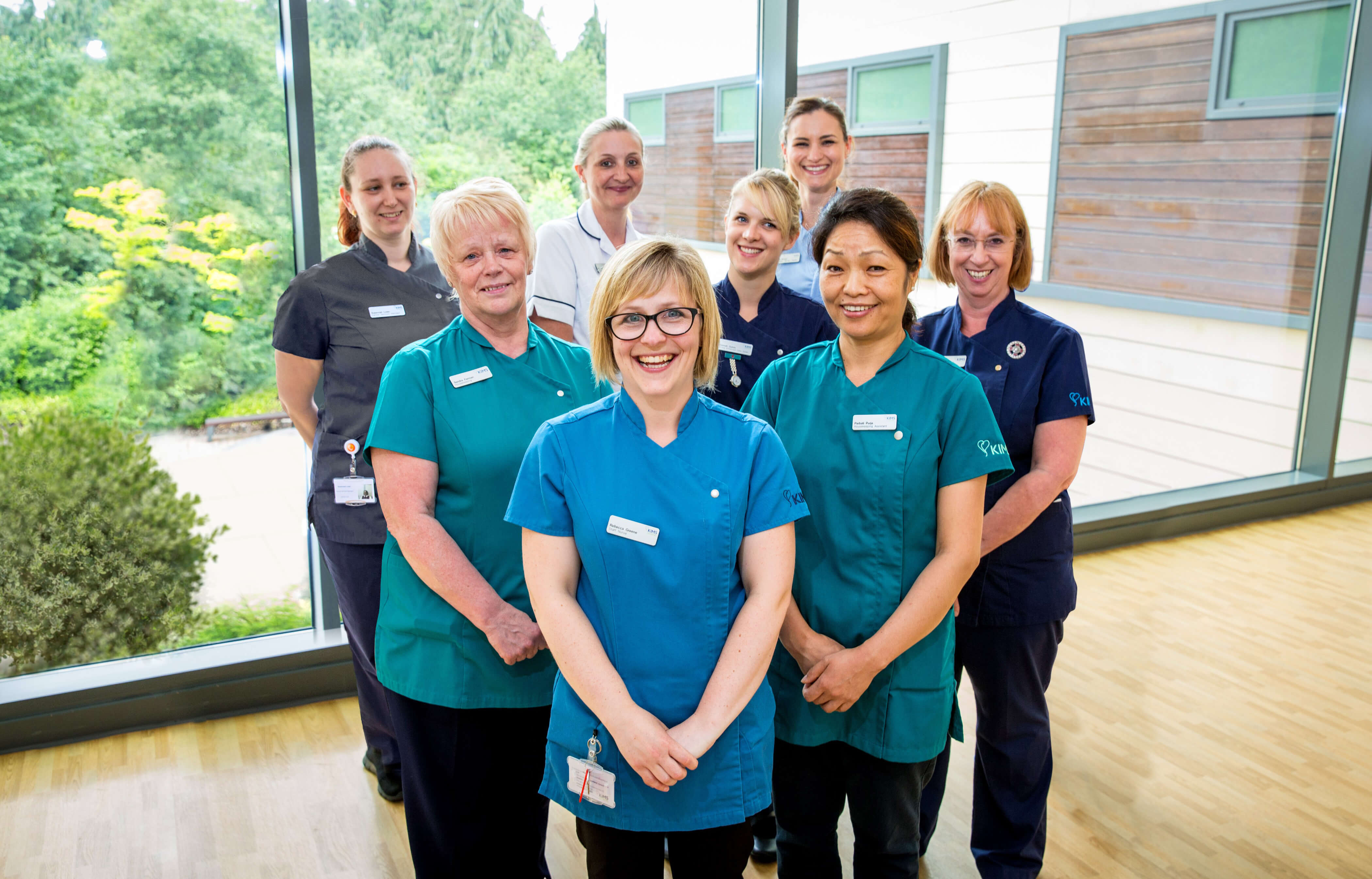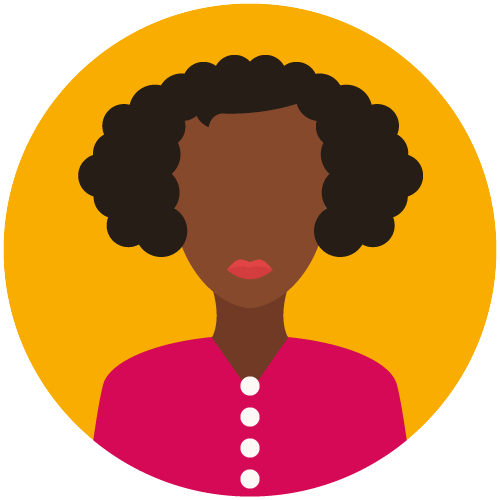 When you care so much but you aren't cared about, it hurts so much. It was an emotional wrench to make a change but now I feel truly appreciated and really supported.

Staff Nurse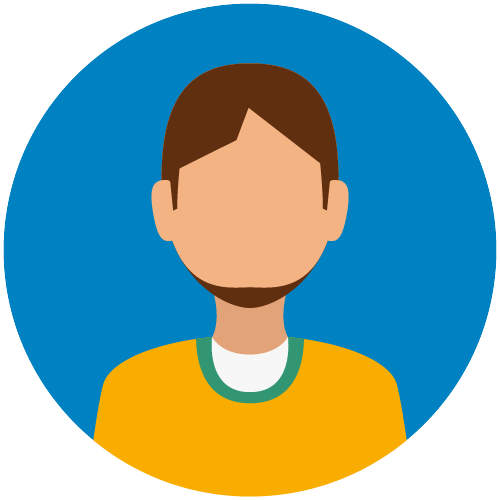 There is no divide, theatres and wards work together and appreciate each other.

Theatre Practitioner
We know how to stand out from the crowd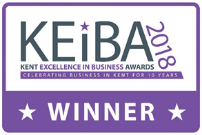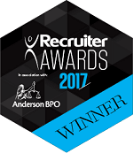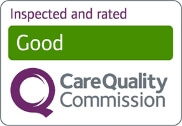 The hospital's strong commitment to staff engagement included direct links to the board through 'KIMS Voice' so they could directly communicate their views, ideas and concerns."

Amanda Stanford, Deputy Chief Inspector of Hospitals
11 December 2018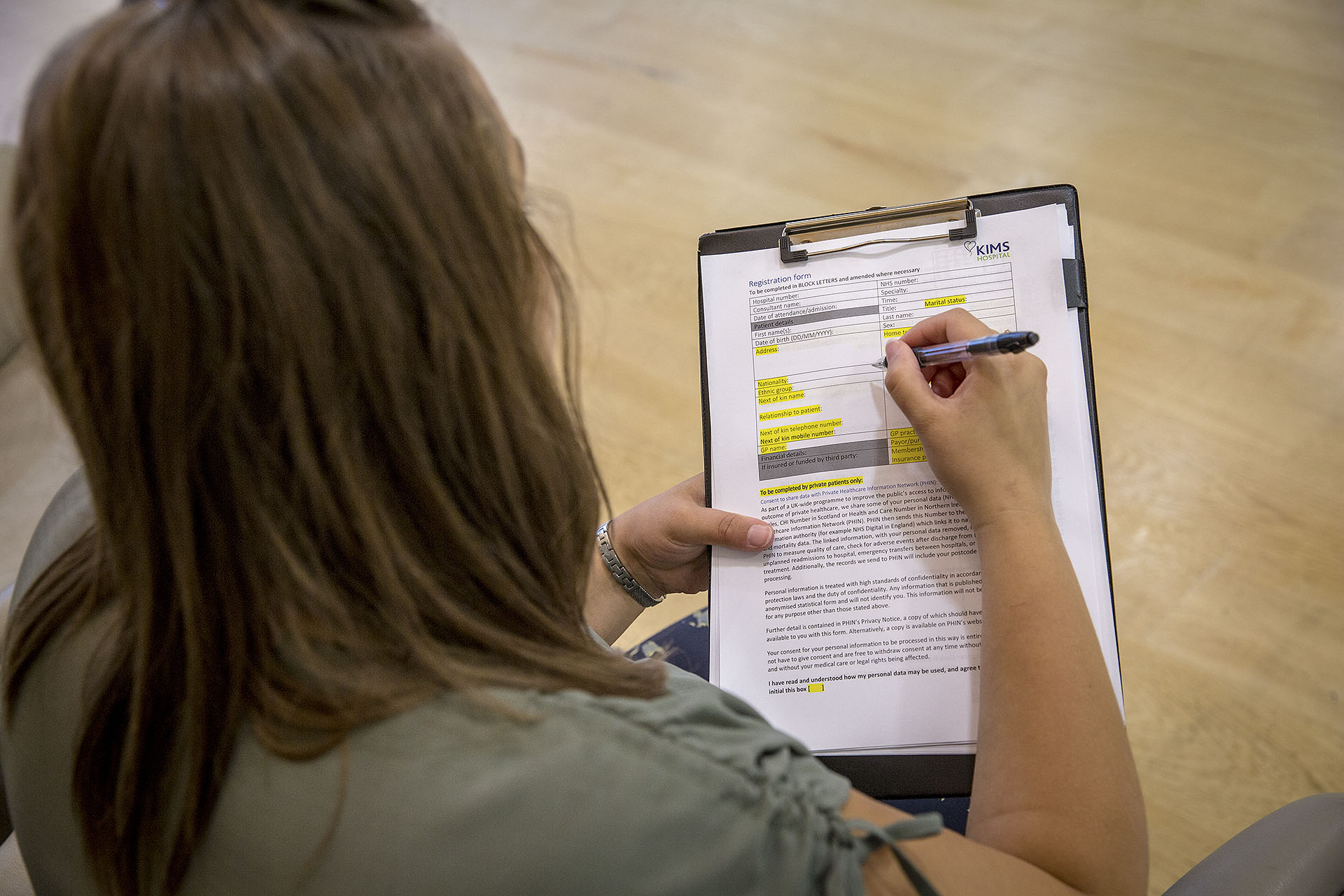 Sign up for our job alerts and updates from careers at KIMS Hospital
Sign me up!
I have read, understood and agree to the KIMS Hospital Privacy Policy.