Bank - Staff Nurse Imaging
Imaging & diagnostics
1612
Vacancy: Bank – Staff Nurse – Imaging
Job Reference: 1612
Location: KIMS Hospital, Maidstone
Hours: Bank
Closing Date: 10th January 2020 
         KIMS Hospital reserves the right to remove job adverts before the closing date.
Interview Date(s): w/c 13th January 
Job Summary:
As a Bank Staff Nurse within the Imaging department you will provide support for a wide range of Interventional Radiology and Cardiac diagnostic procedures, demonstrating good clinical practice at all times and to have the ability to deliver consistently excellent patient and visitor care at all times.
Please note this is a Bank position, working flexibly on a zero-hours contract.
Role Responsibilities include:
Deliver the KIMS Hospital clinical strategy by delivering exceptional patient care at all times
Provide nursing support for a wide range of Imaging procedures including imaging guided injections, biopsies, aspirations and drainages and assist in CT and Nuclear Medicine scanning
Assist with procedures in Cardiology such as stress echocardiogram and Myocardial Perfusion Scans
Support and act as a role model for more junior staff
Assess, plan and deliver care based on each individual patient and visitor needs
Be a KIMS Hospital champion of patient experience ensuring consistently high standards of interaction, communication and clinical care at all times.
Person Specification:
Be registered Nurse with the NMC
Demonstrate knowledge of current nursing and clinical developments
Be a caring and compassionate Nurse whose main priority is providing exceptional care for patients.
Desirable:
Post-registration clinical experience within Radiology/Imaging Department
Experience of working in busy Imaging Department assisting with Interventional Radiology procedures.
If you do not receive a reply within 1 working week from the closing date, please assume you have not been shortlisted on this occasion.
Previous applicants need not apply.
If you have any queries regarding this vacancy, Hannah would be happy to help. Please give her a call on 01622 237794 or email Hannah.sears@kims.org.uk.
At KIMS Hospital we are committed to building a diverse and inclusive working environment. We strive to create a workforce that reflects the communities we serve and are proud to be an equal opportunities employer.
Any offers of employment made by KIMS Hospital for this/these position(s) will be subject to proof of eligibility to work in the UK and receipt of a satisfactory DBS Certificate from the Disclosure & Barring Service.   Information about the DBS checks can be found at https://www.gov.uk/disclosure-barring-service-check
Posted 10th January 2020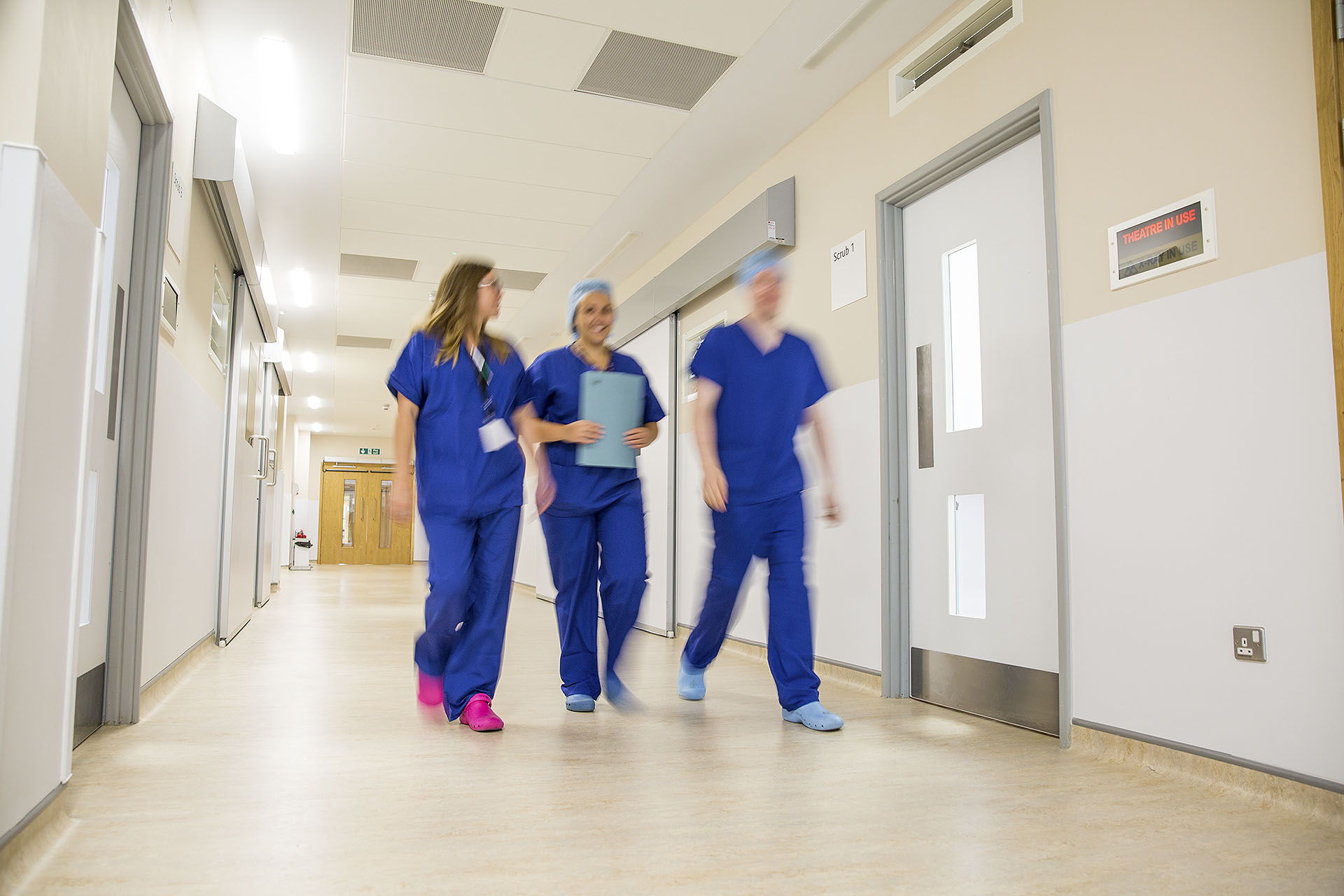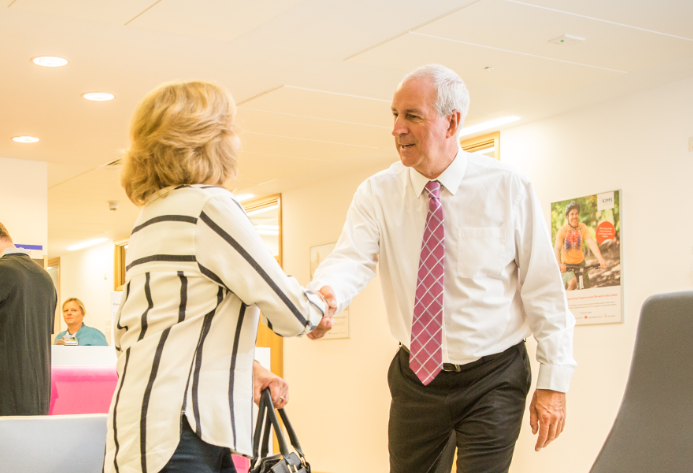 Before your interview, take the time to research your potential new employer, finding out about their company values and what you might expect working there. Have a clear travel plan ready for the day of the interview, allowing extra time for possible delays - being punctual will allow you time to gather your thoughts and check your notes. And don't forget to bring the appropriate ID with you.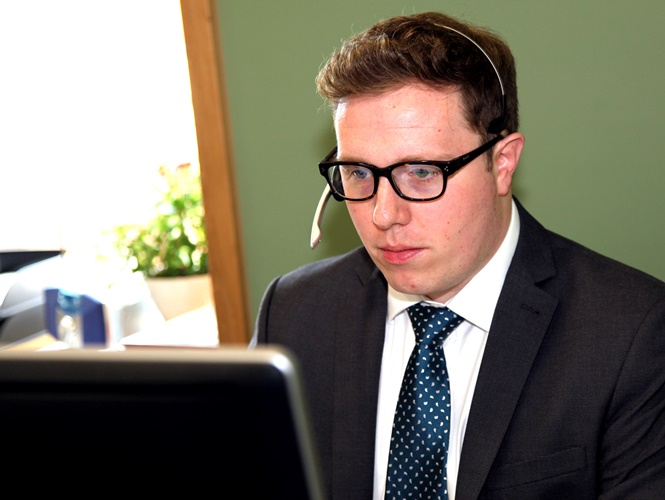 Making a good first impression will get your interview off to a great start. It shows you are taking your application seriously and that you are diligent and conscientious. Dress smartly and make sure you are well presented. In no circumstances should you be chewing gum and your mobile phone should be switched off.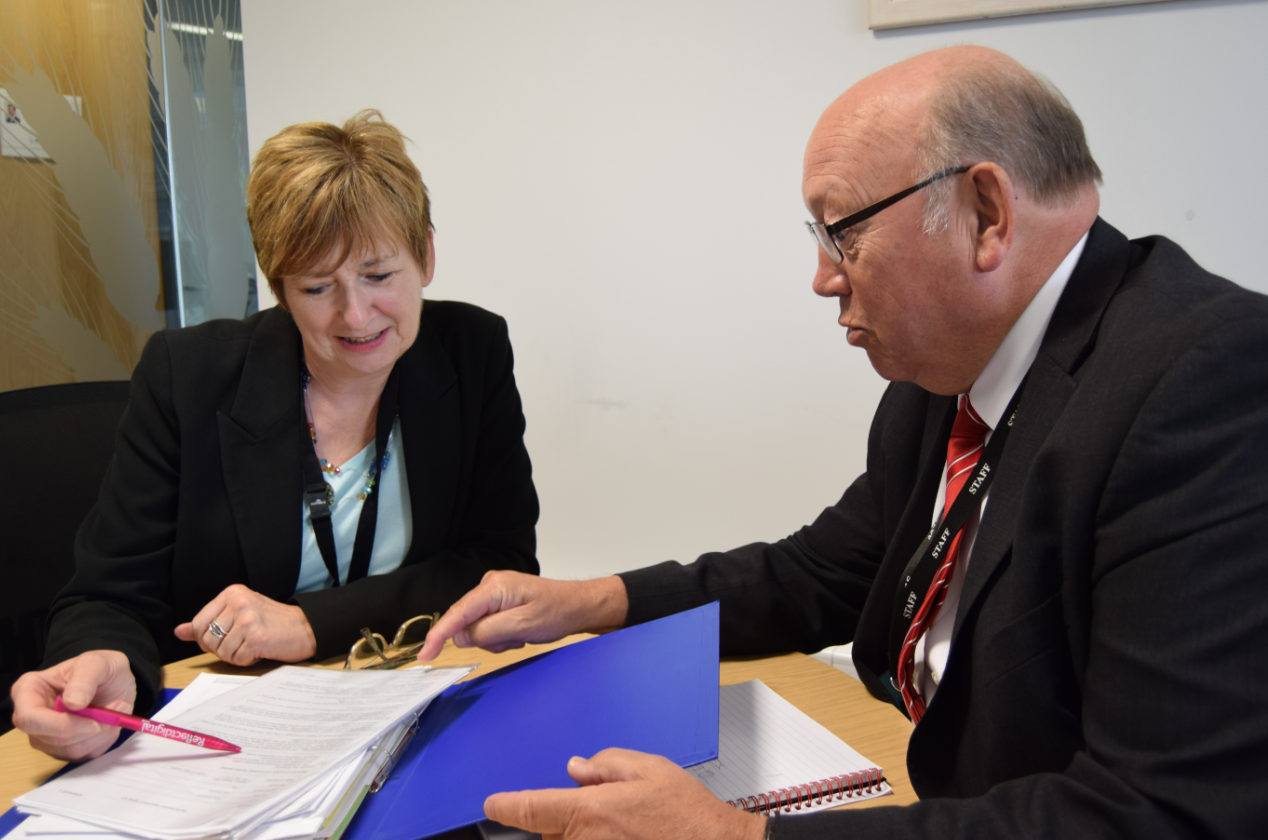 Take reassurance from knowing that your interviewer can often be as nervous as you. Be polite, honest and open, maintaining eye contact with them. Talk as clearly and confidently as you can and if you don't understand a question, ask for clarification. When answering, focus on positive experiences and be prepared to go into detail about your previous positions and your future aspirations.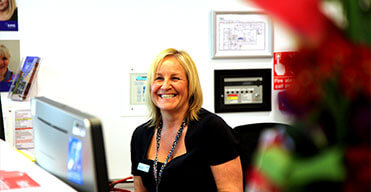 There will be opportunity for you to ask questions about the organisation and the role. Take this chance to ask about things that are important to you. Such as, what is expected of you in the first 6 months? Or, what training opportunities are there? Or, what has the interviewers experience of working for the company been like? It's an excellent way of showing genuine interest.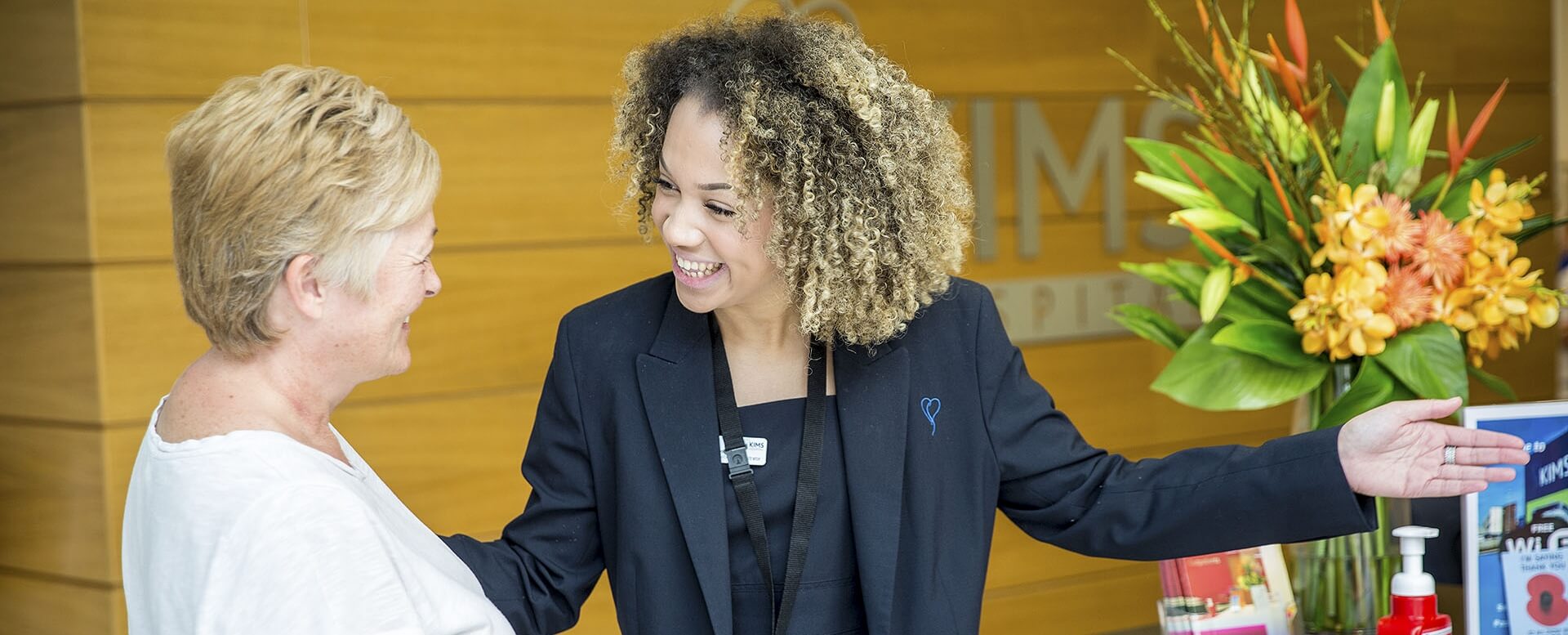 It's important to leave the interview on a positive note. If you haven't already discussed it, you may want to ask when you can expect to hear about their final decision. When it is time to leave, smile and thank them for seeing you. Shake hands firmly and confidently, and if you have enjoyed discussing the job, tell them.